CALL US: +34 693 862 227
tenerifeleaseacar@gmail.com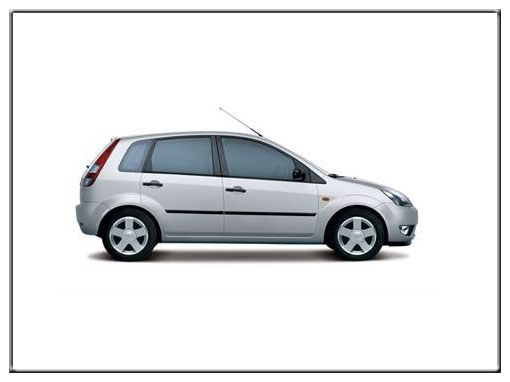 Changing the way you rent a car in Tenerife.
If you are a resident in Tenerife or you are enjoying an extend vacation give us a call. With us all you have to worry about is the gas price.
Book NOW!
Changing the way you rent a car in Tenerife.
We offer Long Term Car Leasing in Tenerife for residents and expats at affordable rates. Our cars come with fully comprehensive insurance, unlimited millage and flexible payment options. For long term car rentals in Tenerife of 30 days or more, our company offers tremendous value. The longer you rent, the more you save!
See our fleet!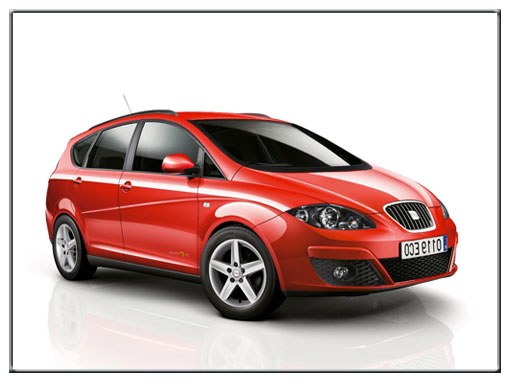 Changing the way you rent a car in Tenerife
This is the ideal car for a big family. Our long term car rental program will offer you high flexibility and low costs. Give us a call!
Book NOW!
RENTAL CONTRACTS DESIGNED FOR RESIDENTS & EX-PATS
Our services are designed for long term rental periods of a minimum 1 month
discounts are given for contracts of 3 months or more
Long Term Car Rental in Tenerife
Long term car rentals in Tenerife means bigger savings, for monthly rentals. The longer you rent, the more you save!
Tenerife long term car rental packages are designed so that it is simple and affordable to rent quality cars with all the related expenses and services included.
The long term car rental in Tenerife includes:
Freedom. Monthly terms designed to suit your individual requirements
Low Cost. Prices starting from 250euro/month
Choice. Wide selection of vehicles to meet your business or personal needs.
Service. 24-hour emergency road service that covers Tenerife.
Insurance. Get a full comprehensive insurance for your long term rent
The Benefits of a Long Term Car Leasing in Tenerife
Not only a long-term leasing is a much cheaper and economical option from one of the companies found in this website, it also adds value and enjoyment to your daily activities for the duration of your rental. Some of the companies specialize in long-term rentals, like Car Leasing Tenerife A long-term rental allows you to:
Choose your favorite rental car, whether it be a style you have driven before or something you want to try out for the first time.
Get to know the area you are in by traveling at your own pace on your own time.
Many drivers choose a long term car leasing in Tenerife over other methods of transportation such as buses or taxi because of the added convenience of having their own personal car. In addition to this, it can become quite costly relying solely on public transportation.
Main Requirements
Essentially, The car leasing company undertakes some responsibility for the service and maintenance of long term car rentals. Services can often include things like replacement of tires and batteries, providing replacement for broken vehicles, oil changes, and major repairs. Contact us today to inquire about Tenerife long term car rentals!
The requirements for long term car leasing in Tenerife with us are:
You must be 25 years old or over
You must have a full EU driving licence for a minimum of 2 years
You must have a valid Passport
You must have proof of Address(ie. Rental contract), NIE or Residencia in Tenerife
Our minimum Lease period is 1 Month
No deposit is required
You must provide copies of all documents requested above
OUR CLIENTS
Our clients are mostly British expats living in Tenerife all year round or monthly vacations and want to save money by renting a car on long term and benefit from a hassle free service we provide.
OUR SERVICES
We offer high quality services for Tenerife residents that include Free delivery and collection, break down assistance and courtesy car for no extra charge.
HOW IT WORKS
Our minimum rental period is 1 month. All our cars are fully legal, with a valid ITV and fully comprehensive insurance.
SEE OUR CARS & MAKE A BOOKING
There are a number of reasons why long term leasing can make more sense than owning a car and at car leasing Tenerife we ensure these advantages are exploited to the full in order to make it more viable for you or your company to lease instead of buying. Request Booking
Frequently Asked Questions
Long term car rentals in Tenerife mean bigger savings. For rentals of 1 month or more, our company offers tremendous value. The longer you rent, the more you save!
If you are thinking about leasing and do not know what is better for you, here are some benefits from leasing a car in Tenerife. All you have to pay is one flat rate and we will take care of everything like maintenance, repairs, tires, insurance, and car taxes at no extra cost.
We offer high quality services to all residents and expats looking for a hassle free way to renting a car in Tenerife.
These frequently-asked questions were assembled to help you understand the fast and friendly long term car rental process in Tenerife. If your question isn't answered here, please don't hesitate to contact us
Do you request a deposit?
No Deposit for rental contracts of 3 Months or more.
Is the additional driver included?
No extra charges apply for additional drivers, the only requirement is that he is above 25 years old.
What type of insurance do you offer?
All our cars are covered by a fully comprehensive insursnce for drivers above 25 years old.
What are your fuel charges?
We don't have any additional fuel charges, just return the car with the same amount of fuel
Car Rental in Tenerife
One of your biggest obstacle when booking travel plans to Tenerife is finding a good Car Rental Company
The Car Rental Companies found on this website are guaranteed as having good quality cars and a good insurance coverage, even for younger people. With some of these companies you can rent a car for as little as 250€ / month and you can manage your bookings over the internet.
Long Term Car Rental
Staying in Tenerife for a longer period of time and you don't want to spend silly money for renting a car?
Low Monthly Rates
Prices Starting with 250€ / Month
Fully Comprehensive Insurance
Breakdown Coverage
Pick-Up and Drop-Down Services
Car Fleet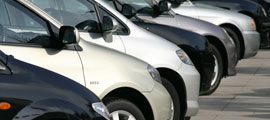 Tenerife Car Rental Companies have in stock a wide range of cars suitable for any budget.