Tenerife Car Rental Offers
Small Car Rentals in Tenerife
Opt for a Cheap Car Rental option. Do you really need a larger car? If not, go compact.
Here's a little secret: Rental car companies often run out of economy models because they're the most popular, so you'll often be steered toward an upgrade in the hopes that you'll cave in and pay for it. Just say no. You stand to get the upgrade anyway for the Low Cost Car Rental Price.
Family Car Rental in Tenerife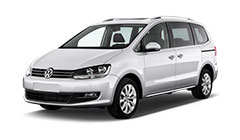 With planning, you can ensure that your family gets into the right-size rental vehicle at the right price with no surprises.
Renting a minivan, estate or saloon car makes sense when when you are hitting the road with the family. Tenerife rental companies have a wide range of cars suitable for your vacation. When booking online make sure you ask for a child seat if needed.
Luxury Car Rental in Tenerife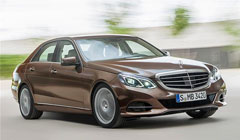 Visiting Tenerife and you want to travel in style and comfort? Don't worry you will have a wide range of cars to choose from.
Choose from the collection of exciting,high-end, late model, luxury sports cars, sedans and SUVs available for Rental in Tenerife. And, while the car rental companies can't chauffeur you around the island, they are standing by to meet your every need.
Minibus / People Carrier Rental in Tenerife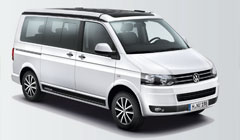 Are you planning a journey in Tenerife with a big group and need more space? Renting a minibus should be your choice.
Why rent multiple cars when you and your group can travel in the same car. Overall you will find that the rental rates are much lower. The Tenerife Car Rental Companies will also offer you the option of multiple drivers so you can take turns and relax.